15 YEARS OF EXPERIENCE
Olympus Web Design benefits from 15 years of experience, resulting in expertly crafted, visually stunning, and user-friendly websites.
BEST SERVICE
Our web design company offers exceptional services that provide tailored solutions for creating stunning and user-friendly websites that exceed clients' expectations.
BEST INDUSTRY EXPERTS
Olympus web design employs the best industry experts, who possess extensive knowledge, experience, and creativity to provide innovative and customized web design solutions.
OLYMPUS WEB DESIGN & DEVELOPMENT
WEB DESIGN BETHESDA, MARYLAND
MARYLAND BETHESDA WEB DESIGN, D.C. WEB DESIGN AND VA WEB DESIGN AT ITS VERY BEST!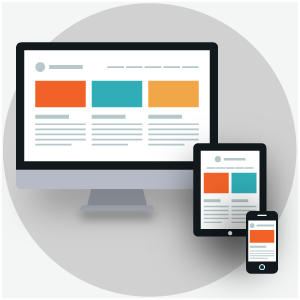 At our Web Design Bethesda firm Olympus Web Design , we have a large team of professional, experienced Web designers and artists specialized in web design, graphic design, photography and content writing. This means that we can match the best fit for your unique job and budget. Our professional web deisgners handle jobs of all types, sizes and prices. You may need a website designed from scratch, from content to graphics to layout or maybe you only need graphics for your website. Even if you need need content and SEO work. Whatever your project calls for, the experienced, professional web designers at Olympus Web Design are fast, efficient, affordable, and eager to help.
Olympus Web Designers & Developers
CONTACT US TODAY
If you're looking for a professional web design company in Bethesda, MD, look no further. Contact us today to schedule a consultation and see how we can help you achieve success online. Our team is ready to work with you to create a custom solution that meets your needs and exceeds your expectations.
Latest Technologies
Stay ahead of the curve with our expert utilization of the latest web design trends, delivering a stunning and seamless online experience for your audience.
SERVICE ORIENTED
Experience unparalleled service, as our team of experts guide you every step of the way, crafting a customized solution to elevate your online presence
SKILLS & EXPERIENCE
Elevate your digital footprint with our skilled and experienced web design team, delivering innovative solutions that perfectly align with your unique vision and goals.
CUSTOMIZED WEB DESIGN
Unleash the full potential of your brand with our customized web design solutions, tailored to meet your specific needs and stand out from the competition.
FREE SERVICES
As part of our web design packages, we offer free stock images, free speed optimization and free training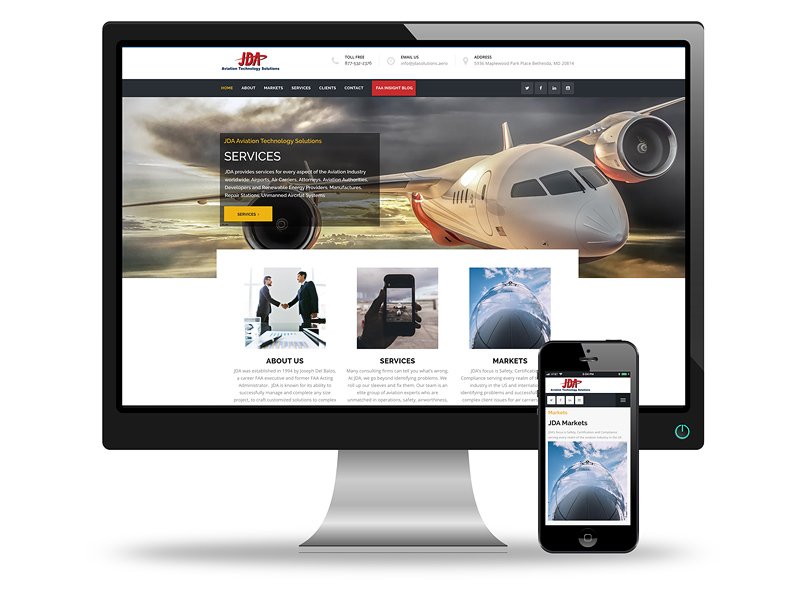 SMALL BUSINESS WEB DESIGN

OFFICE & CORPORATE WEBSITE DESIGN

B2B WEB DESIGN

E-COMMERCE WEBSITE DESIGN

EVENTS BASED WEBSITE DESIGN

MEMBERSHIP WEBSITE

MAGAZINE STYLE WEBSITE DESIGN

WEB DESIGN FOR ONLINE COURSES

BLOGS IR ARTICLE WEB DESIGN
WEB APPLICATION DEVELOPMENTE

ECOMMERCE WEBSITE DEVELOPMENT

WORDPRESS WEB DEVELOPMENT

MOBILE WEB APPLICATIONS
PRODUCT PHOTOGRAPHY

HEADSHOTS

ENVIRONMENTAL PORTRAITS

FOOD PHOTOGRAPHY

INTERIOR PHOTOGRAPHY
WEB DESIGN BETHESDA MARYLAND
At Olympus Web Design in Bethesda, MD, we are a one-stop-shop for all your web presence needs. From custom web design and development to graphic design and product photography, we provide a comprehensive range of services that help you establish a strong online presence. Our goal is to help you reach your target audience and achieve your business goals through effective web design and marketing.
Olympus Web Design is an experienced team of web designers in Bethesda, Maryland that develop professional and affordable websites for Small and Large offices, businesses and nonprofits.
Contact Us
Web Design Bethesda
Our professionally designed websites are results-focussed and are fully customizable, allowing you to easily expand your web presence as your business grows.