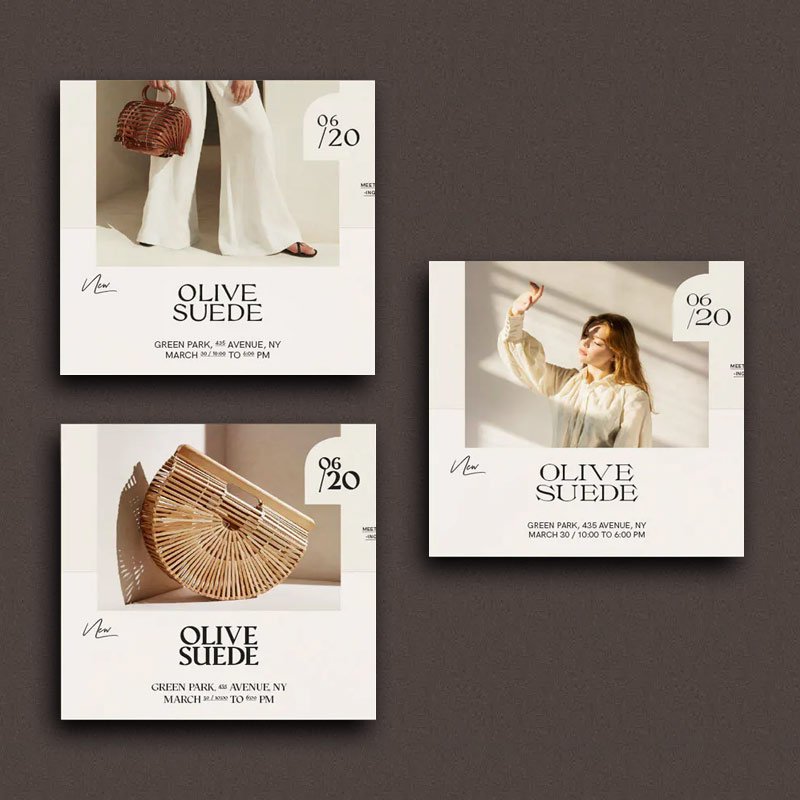 As a graphic design service provider, we specialize in creating visually stunning graphics that capture the essence of our clients' brands and help them stand out in a competitive market. Our graphic design services cover a wide range of design needs, including logo design, branding, packaging, print design, digital design, and more.
Our team of skilled graphic designers has years of experience in creating designs that are not only visually appealing but also communicate the right message to the target audience. We take a collaborative approach to graphic design, working closely with our clients to understand their unique needs and goals.
We use the latest graphic design tools and technologies to create custom designs that meet our clients' specifications. We ensure that all designs are optimized for their intended use, whether it be for print or digital media, and we provide all necessary file formats for easy implementation.
In addition to creating new designs from scratch, we also offer redesign services to modernize and update existing designs that may be outdated or not meeting the needs of their audience. We can also provide ongoing design support to ensure that our clients' brands remain consistent and cohesive across all channels.
Our goal is to provide high-quality graphic design services that help our clients build brand recognition, establish a strong visual identity, and communicate effectively with their audience. We understand the importance of effective design in today's fast-paced and competitive market, and we strive to create designs that not only look great but also help our clients achieve their business objectives.
Whether you're a small business owner or a large corporation, we are committed to providing high-quality graphic design services that will help you stand out in your industry. Contact us today to learn more about how we can help you elevate your brand with stunning graphics.
LOGOS

Black and white, 4 color, full color, from scratch or based on a picture or design that you already have. Our graphic artists can make corporate logos or logos for upstart businesses working on a tight budget. A logo should be the one thing that people see and immediately associate with your business or organization, so it is very important that your logo is spectacular. Our freelance graphic artists understand the importance of your logo and will work with you to get you the symbol and design that tells the world exactly what and who you are.

BROCHURES

Whatever size brochure you need, a 1 sheet, a fold-over, a tri fold, or a 7 panel brochure, our artists can design eye catching layouts that will do more than just get the job done. If you want your brochures to get people's attention, not just get lumped in with the junk mail, you've come to the right place.

BUSINESS CARDS

Even today, in the digital age, a business card is the best way for you or your organization to make a lasting first impression. Do you want to make that first impression with a 1 in a million laser print package cookie cutter design that everyone else uses, or with a one of a kind, unique, custom made design that no one else in your industry has?
POST CARDS, CUSTOM GIFT AND HOLIDAY CARDS

It is really not that expensive to design your own gift and greeting cards. Certainly, if the old saying 'it's the thought that counts is true', nothing shows more caring personal touch

MOST ANY PRINT DESIGN PROJECT

The fact is, our graphics artists can design anything, from bumper stickers and banners to event tickets and posters. Whatever your graphics design needs, Olympus Web Design can help.