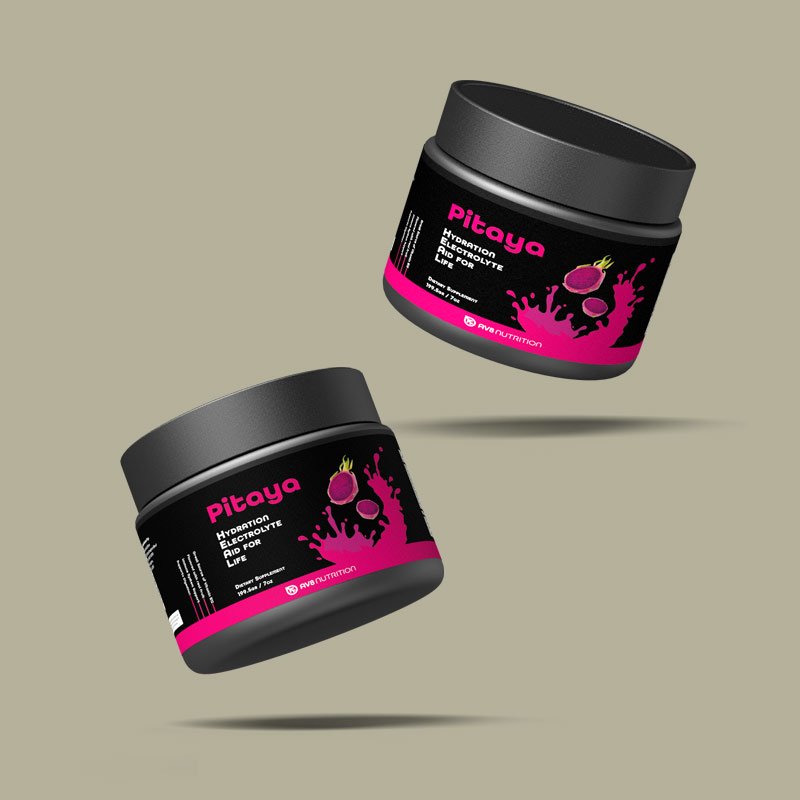 Product photography is a critical aspect of any e-commerce business, and we offer professional product photography services to help our clients showcase their products in the best possible light.
Overall, our product photography services are designed to help our clients showcase their products in the best possible light and increase sales.
We take a customized approach to each project, ensuring that each image captures the essence of the product and reflects the brand's unique style and personality. Our fast turnaround time, competitive pricing, and e-commerce optimization services make us a top choice for businesses looking to enhance their online presence.
High-Quality Images

We use high-quality equipment and techniques to ensure that our clients' products are photographed in the best possible light. Our team of experienced photographers uses professional-grade cameras, lighting equipment, and backgrounds to ensure that each image is crisp, clear, and visually appealing.

Customized Approach

We work closely with clients to understand their branding and business goals, ensuring that each photograph captures the essence of their products and reflects their brand's unique style and personality.

Versatile Options

We offer a variety of product photography options, including white background photography, lifestyle photography, and 360-degree photography. Our versatile options ensure that we can meet the unique needs of our clients, no matter their product or industry.
Fast Turnaround

We understand that time is of the essence in the e-commerce world, and we work quickly to deliver high-quality images to our clients. We strive to deliver our final images within a quick turnaround time, ensuring that our clients can begin using them on their website or online store as soon as possible.

Competitive Pricing

We offer competitive pricing for our product photography services, ensuring that our clients can receive high-quality images without breaking the bank.

E-commerce Optimization

In addition to providing high-quality product images, we also offer e-commerce optimization services to help our clients improve their product listings and increase sales. Our team of e-commerce experts provides recommendations on product descriptions, pricing, and other key factors that impact online sales.