At Olympus Web Design, we specialize in crafting websites that not only meet the fundamental needs of our clients but also leverage the power of WordPress, ensure responsiveness, incorporate advanced automated forms, and prioritize speed optimization. Our commitment to these key elements ensures that your website not only looks great but also functions seamlessly to provide an exceptional user experience.
WORDPRESS-POWERED WEBSITES:
Our websites are built using the versatile and user-friendly WordPress platform. WordPress is renowned for its flexibility, allowing us to create customized, feature-rich websites tailored to your unique requirements. You'll benefit from an intuitive content management system that makes it easy to update and maintain your site's content.
SEO-Friendly:

WordPress is designed with search engine optimization (SEO) in mind. It includes features like clean code, customizable permalinks, and plugins like Yoast SEO that help improve your site's search engine rankings.

Scalability:

WordPress is highly scalable, making it suitable for websites of all sizes. You can start with a small blog and expand it into a large e-commerce store or a corporate website without major disruptions.
User-Friendly:

WordPress has an intuitive and user-friendly interface, making it accessible for beginners without extensive technical knowledge. You can easily create, edit, and manage content without coding skills.

Security:

WordPress takes security seriously and regularly releases updates to address vulnerabilities. Additionally, you can enhance security further with plugins and best practices.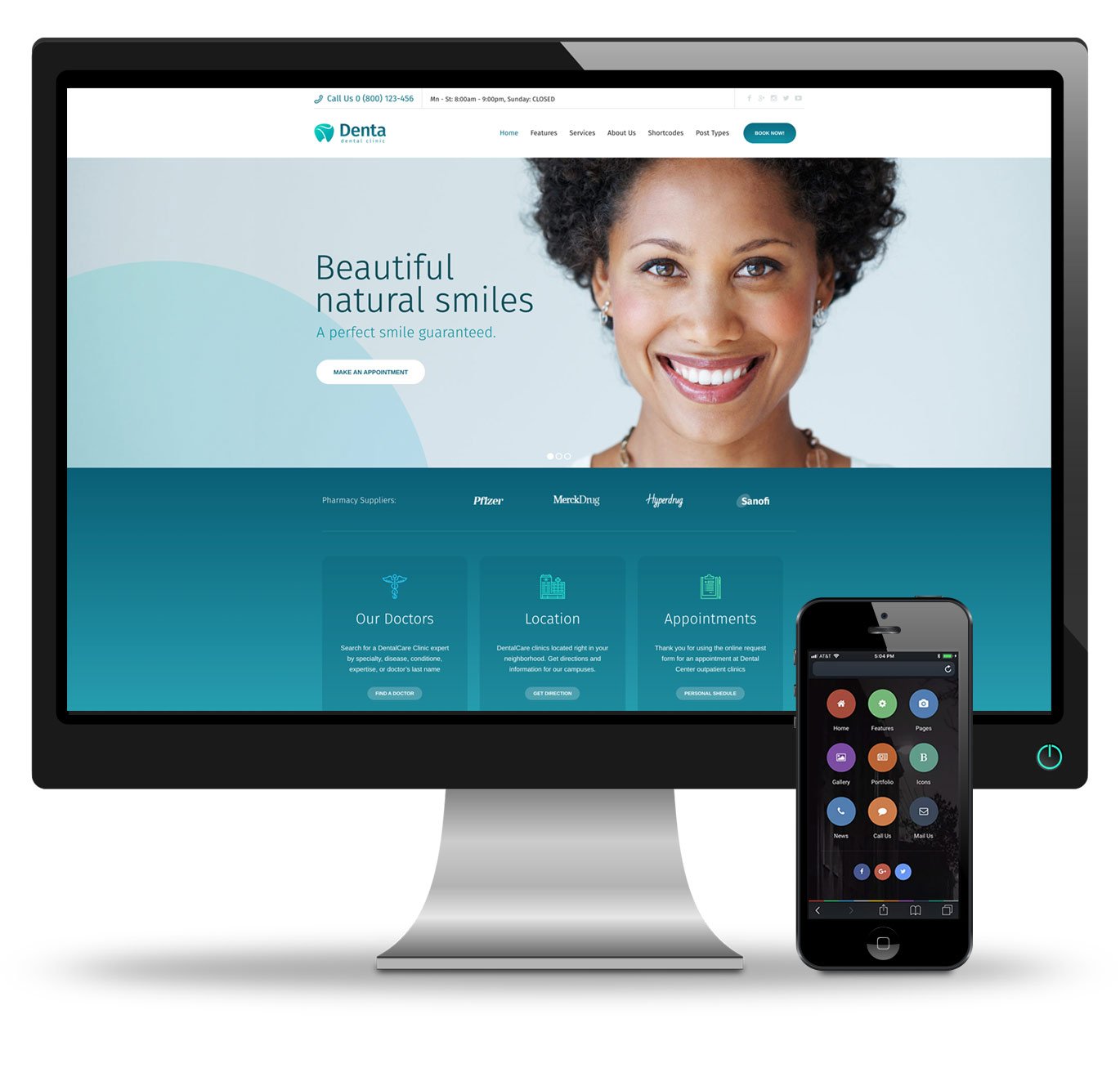 ATTRACTIVE AND ELEGANT DESIGN:
At the heart of our web design philosophy lies an unwavering commitment to crafting websites with attractive and elegant designs. We understand the significance of making a lasting visual impact, and our websites reflect this dedication. Our design team meticulously curates every aspect of your website, focusing on aesthetics that draw in your audience. With an emphasis on elegance, we create web experiences that not only captivate visitors but also exude a sense of sophistication and professionalism, leaving a memorable impression that sets your online presence apart.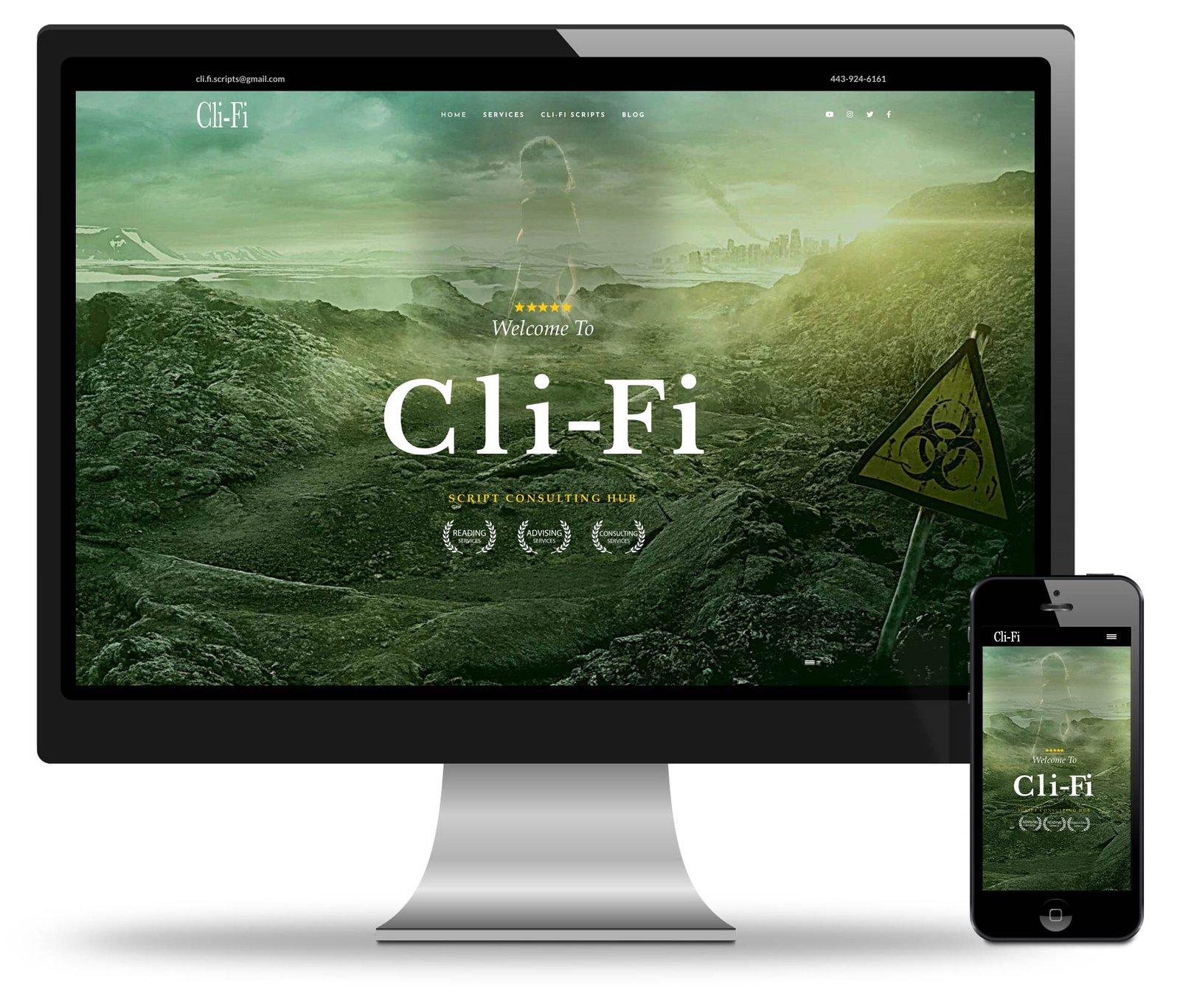 Responsive design is at the core of our approach. We recognize the importance of catering to users who access your website from desktops, laptops, tablets, and smartphones. Our websites are meticulously crafted to dynamically adjust their layout and content to fit the screen size, ensuring that your message is delivered flawlessly, no matter the device.
Our websites are designed to be retina-ready, ensuring that your content looks stunning and crystal clear on high-resolution screens. Whether your audience is viewing your website on a desktop, laptop, tablet, or smartphone with retina displays, our commitment to quality means that your images and graphics will be presented with unparalleled sharpness and detail. This attention to visual excellence ensures that your website not only captures attention but also provides a premium and immersive user experience, making a lasting impression on your visitors.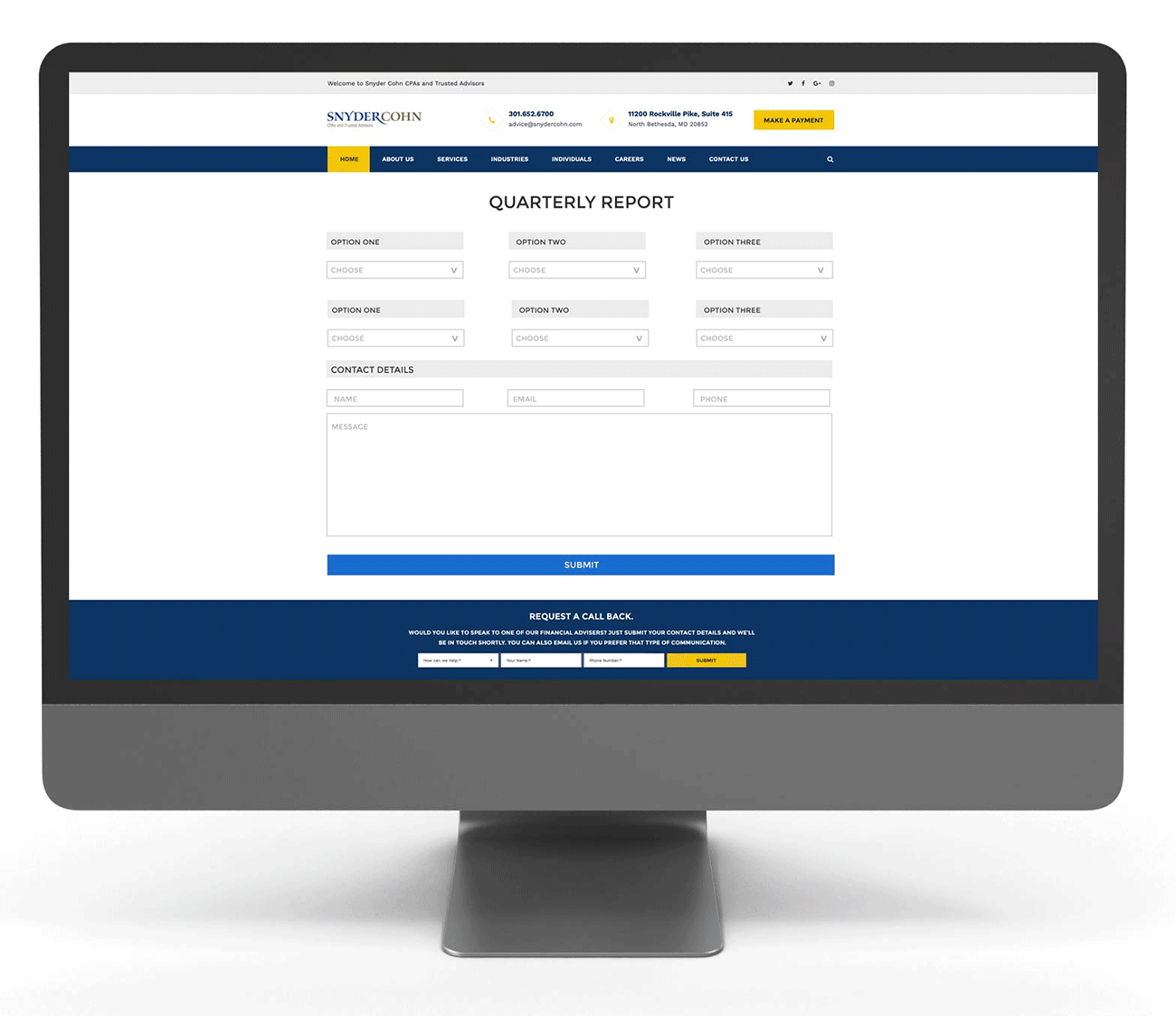 ADVANCED AUTOMATED FORMS:
We understand the importance of effective communication with your audience. Our websites feature advanced automated forms that go beyond simple contact forms. Whether you need customer inquiries, appointment request, lead generation, or any other form of data collection, we can design and implement the right form solution for your needs. These forms are user-friendly, secure, and designed to streamline your business processes.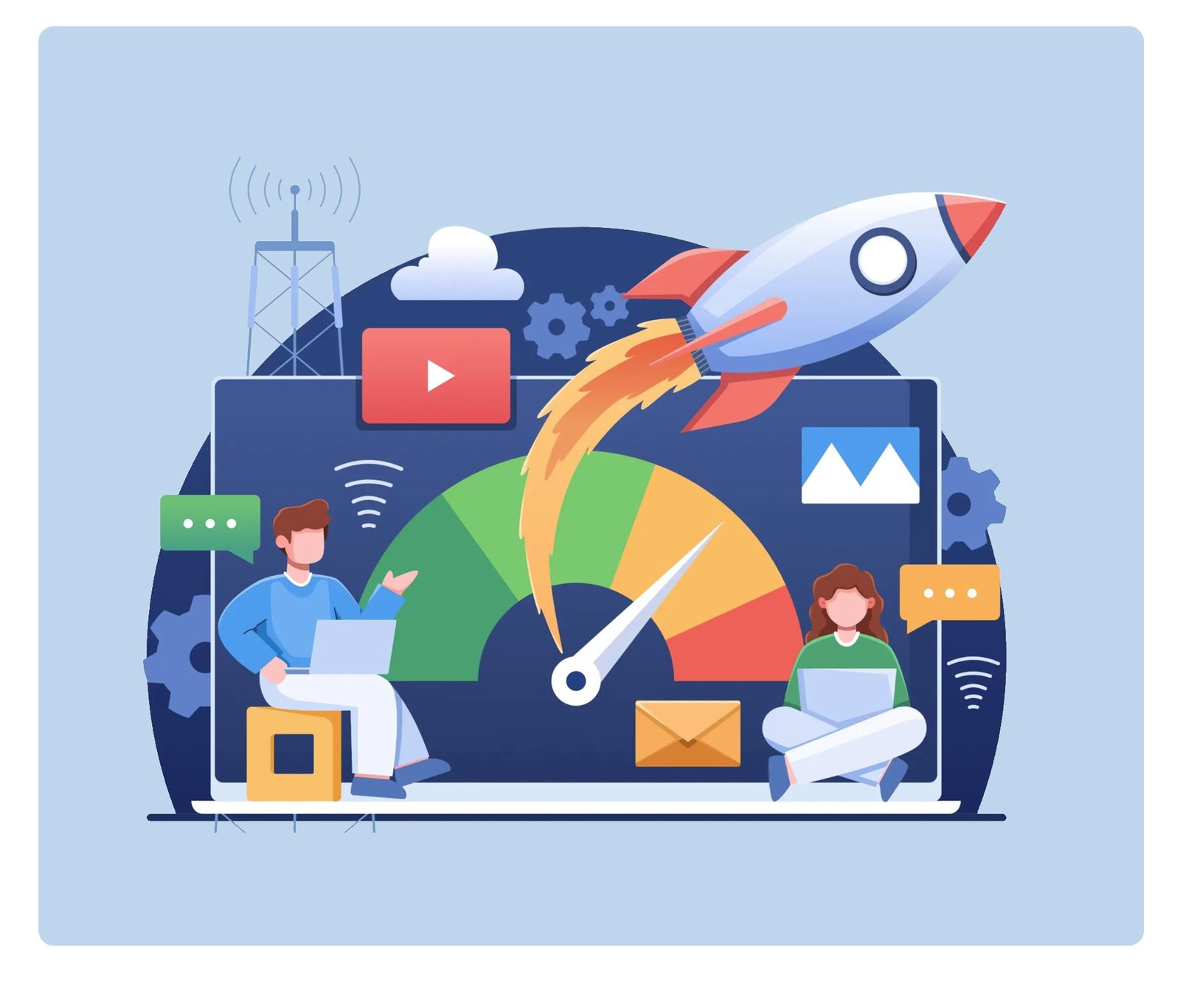 In today's fast-paced online landscape, website speed is crucial. Slow-loading websites can drive visitors away and harm your search engine rankings. As part of our commitment to delivering top-notch service, we provide complimentary speed optimization techniques to ensure your website loads swiftly and efficiently. This not only elevates the user experience but also boosts your search engine performance, helping your website stand out in the digital crowd.
We offer an exclusive bonus with our web design packages: Free Stock Images. Say goodbye to licensing fees and hello to stunning visuals that complement your website's design seamlessly. Our commitment to excellence extends to every detail of your project, ensuring you have the resources you need to make a lasting impression.
While we focus on the essentials for your basic website, we also keep scalability in mind. As your business or online presence evolves, we can seamlessly expand your website's features and functionality to meet your growing needs.